Nip rolls should be utilized in most laminating and inter-leaf applications. Using nip rolls will benefit most multi-layer web joining operations by:
The nipping action will remove air and air bubbles.
Nip rolls provide web support through the process. This keeps the web properly positioned by providing more stability to the process itself.
Properly supporting the webs through the nipping process will help to eliminate the potential for the web to wrinkle.
Bottom line, most applications where two or more layers of web are being joined should use nip rolls at the joining process.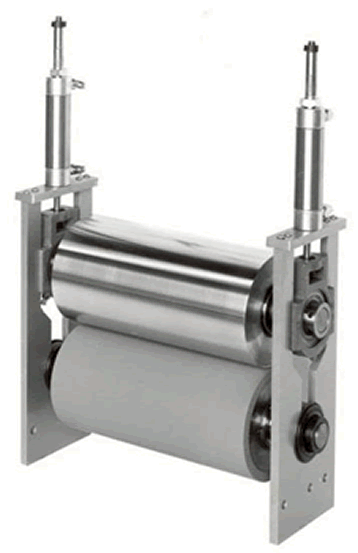 Written By: Jeff Damour, Sales Manager, Converter Accessory Corporation, Wind Gap, PA
Phone - 800-433-2413